Who we are
Stone Age was founded in 1988 as a specialist supplier of stone products for both residential and commercial projects. Since then, our passion for stone has seen the business grow and we now offer a full turnkey service – from initial consultation through design, source, supply and installation. We also offer excellent after-care advice. If it's a mix of materials you're looking for, our sister company Root offers an exceptional range of engineered wood flooring in both wide plank and parquet formats. So, if you have a project, be it big or small, and want natural stone inside or out or engineered wood, do talk to us.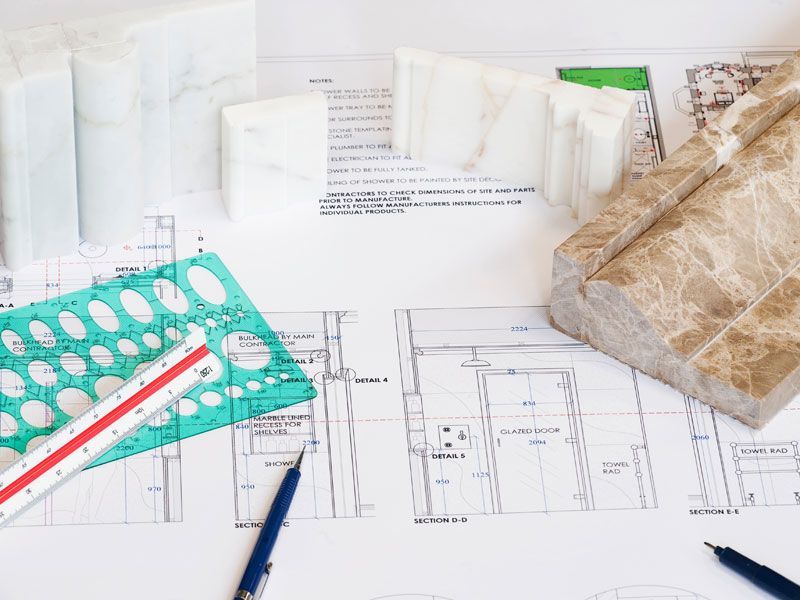 What we do
We work directly with clients as well as architects, designers and contractors and specialise in sourcing and supplying the best quality stone for projects.
Stone or Engineered Wood Flooring
Kitchen Worktops
Vanity Tops
Swimming Pool Surrounds
Fireplaces
Staircases
Carvings
Bespoke Stonework
We employ a committed team of knowledgeable stone experts to help you find the right stone for your space, ensuring it has been sourced, cut and treated appropriately.   It's good to be involved from the earliest stage of a project so we can advise on your plans and specifications to achieve the very best results. 
If you're after a bespoke item, we can work from a designer's sketch or an architect's drawing.  Our design team will use our in-house CAD system to generate detailed plans and drawings to ensure your project is achievable, suitable and of the highest quality.  Our highly skilled masons, based at our state-of-the-art factory in Hertfordshire, will then produce your bespoke piece to the very highest standards.  
With excellent contacts in quarries in both the UK and worldwide, we can source a vast range of quality stones that will deliver on both an aesthetic and practical level. 
We have Showrooms in London, Hertfordshire and Harrogate as well as our Factory and Warehouse at our Hertfordshire site.
How we do it
We are obsessed with quality, and use only the finest quality procedures, materials and equipment. Our entire approach is geared to ensuring that we eliminate any pitfalls along the way. Working relationships are, we believe, as important to getting the result that you want as our technical skills, and we pride ourselves on our helpful, informative and positive approach. We keep up to date with new products and new techniques, so that we can offer you the best-prepared and most beautiful stone, and the very best means of ensuring that it stays that way. Our attention to detail means that your final product will be expertly made, beautifully finished and superbly fitted.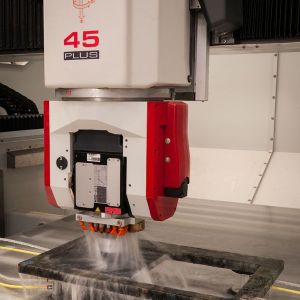 Pre-drying & pre-treatment
We are the only company in this country that can pre-dry and treat all our tiling and bespoke masonry items before installation. Our in-house facility is large enough to handle large scale projects as well as small tiles and slabs. This process addresses many of the problems encountered with stone walls and floors that are caused by fitting the stone when it is still wet. Although the surface may appear dry, there may still be moisture retained within the structure. Only a purpose built pre-drying system can ensure that the stone is dry throughout before it is treated. We continually test new products for protecting stone to ensure that we use the best and most appropriate for the application in question.