Workshop client consultation
Stone is like a suit and needs to be tailored to fit. It is a beautiful natural material but it does have limitations due to selection, size, thickness, tonality and markings etc. These all contribute to its unique look but to get the best out of a project we need to fully understand the clients' expectations of the finished look. We can then counsel on the best way forward including material and size selection etc. If you are managing a project yourself, or if you've appointed an architect, project manager or interior designer, we have an experienced team to advise you.
---
Material selection
Beauty is in the eye of the beholder and there is an enormous choice of materials available. We can help you select the right material that not only satisfies your aesthetic needs but also works on a practical level. If the project demands it, we can arrange for you to visit the quarry and select the material first hand.
Workshop site survey
A drawing is only part of the big picture. A site survey will provide all the smaller details needed to accurately quote a project such as maximum sizes that can be used plus the practical considerations of access and installation etc.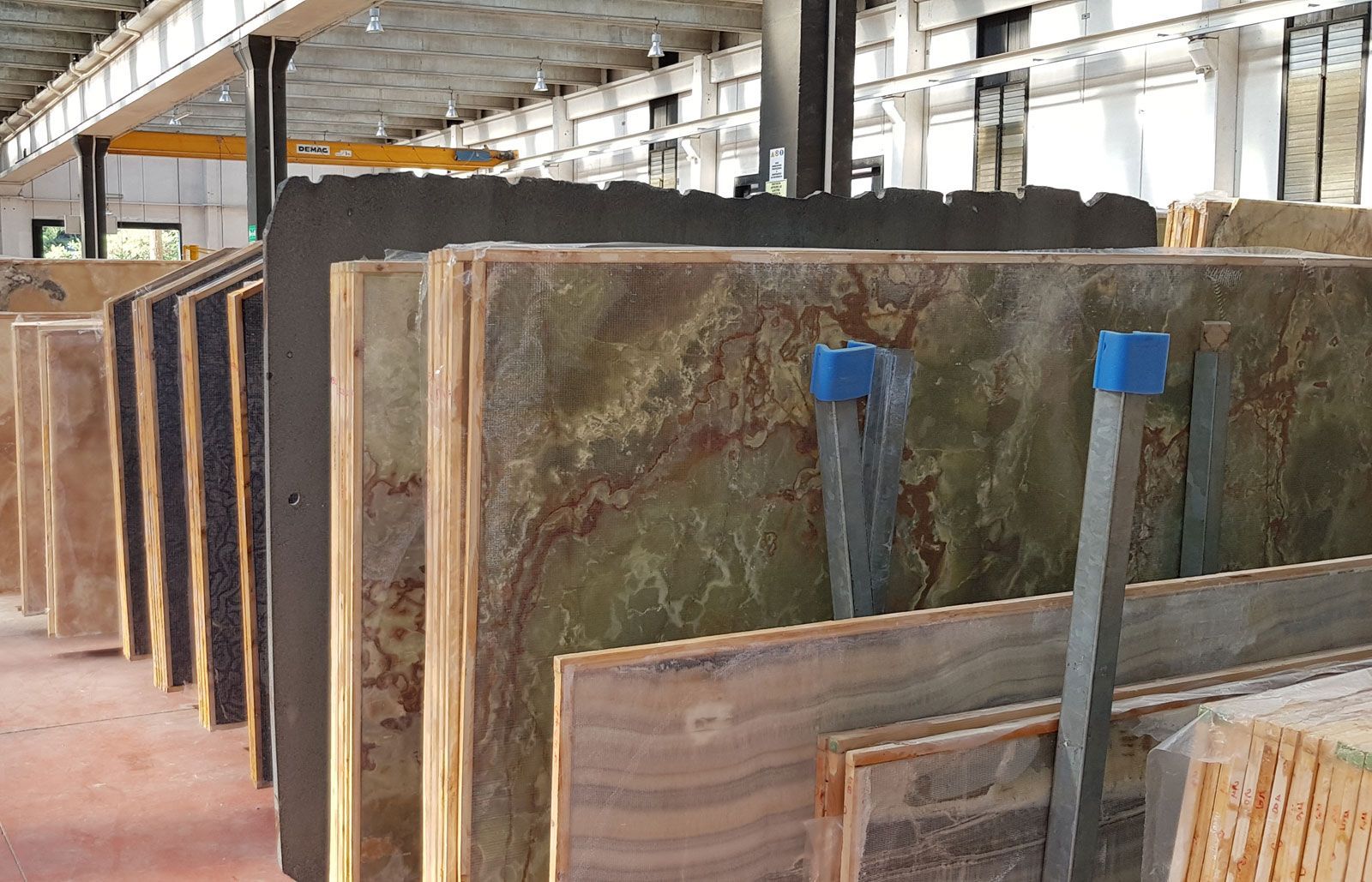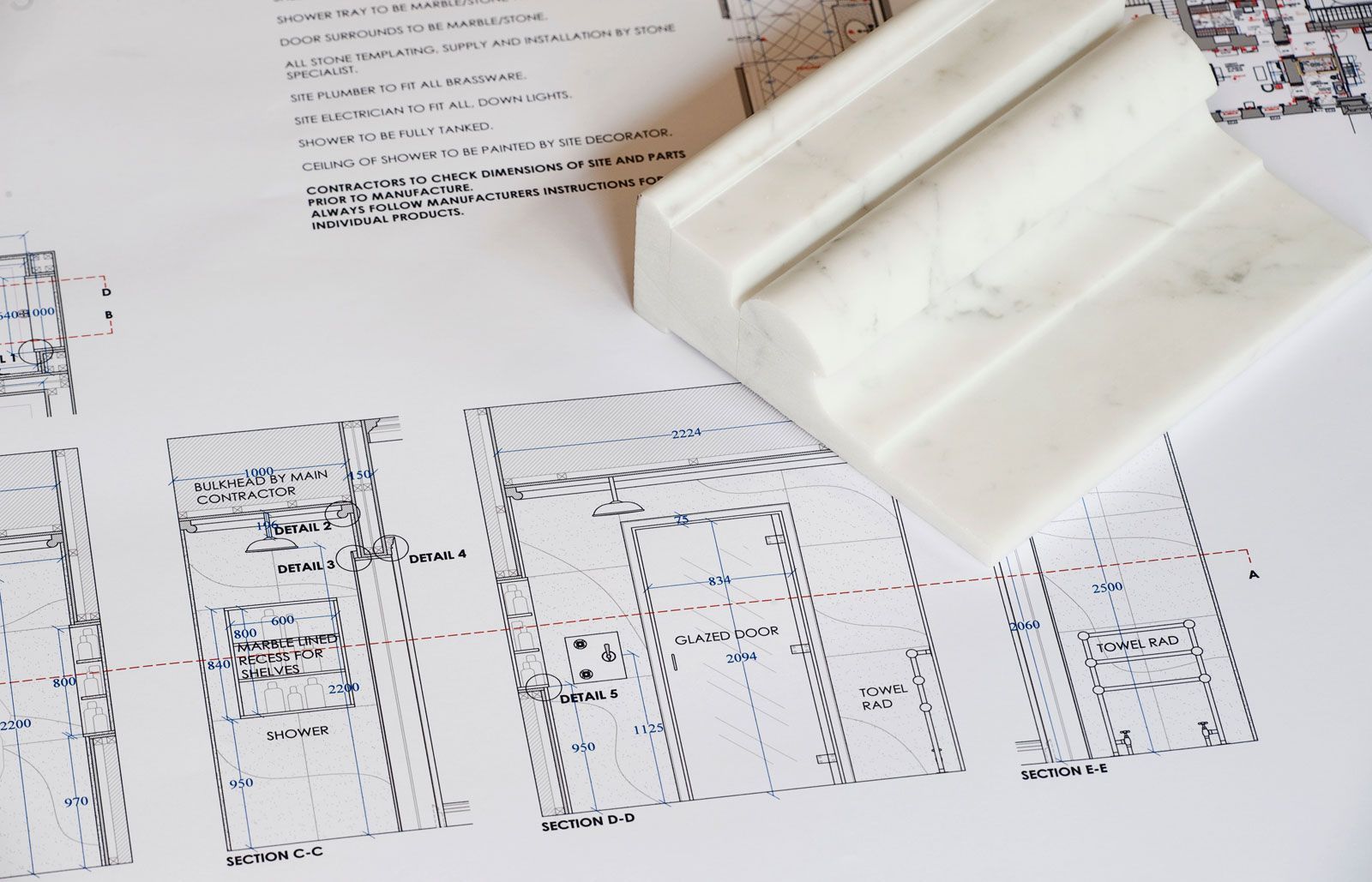 Draftsmen
We have our own in-house team of Draftsmen who can produce working drawings for our factory to manufacture by and for the architect, main contractor and installer to check. These may differ slightly from the architects' original drawing which factor in and work around any practical and installation concerns.
Manufacture
Our Hertfordshire factory is staffed by experienced stone masons who can produce anything we ask to an exceptionally high standard. Our Project Management team is in constant contact with the client, our Draftsman and our stone masons to ensure the project is delivered on time and to Stone Age's exacting standards.
Quality control
We check all materials both arriving in the factory prior to any work being done and before the finished goods leave for installation. We pride ourselves on our thorough quality control processes.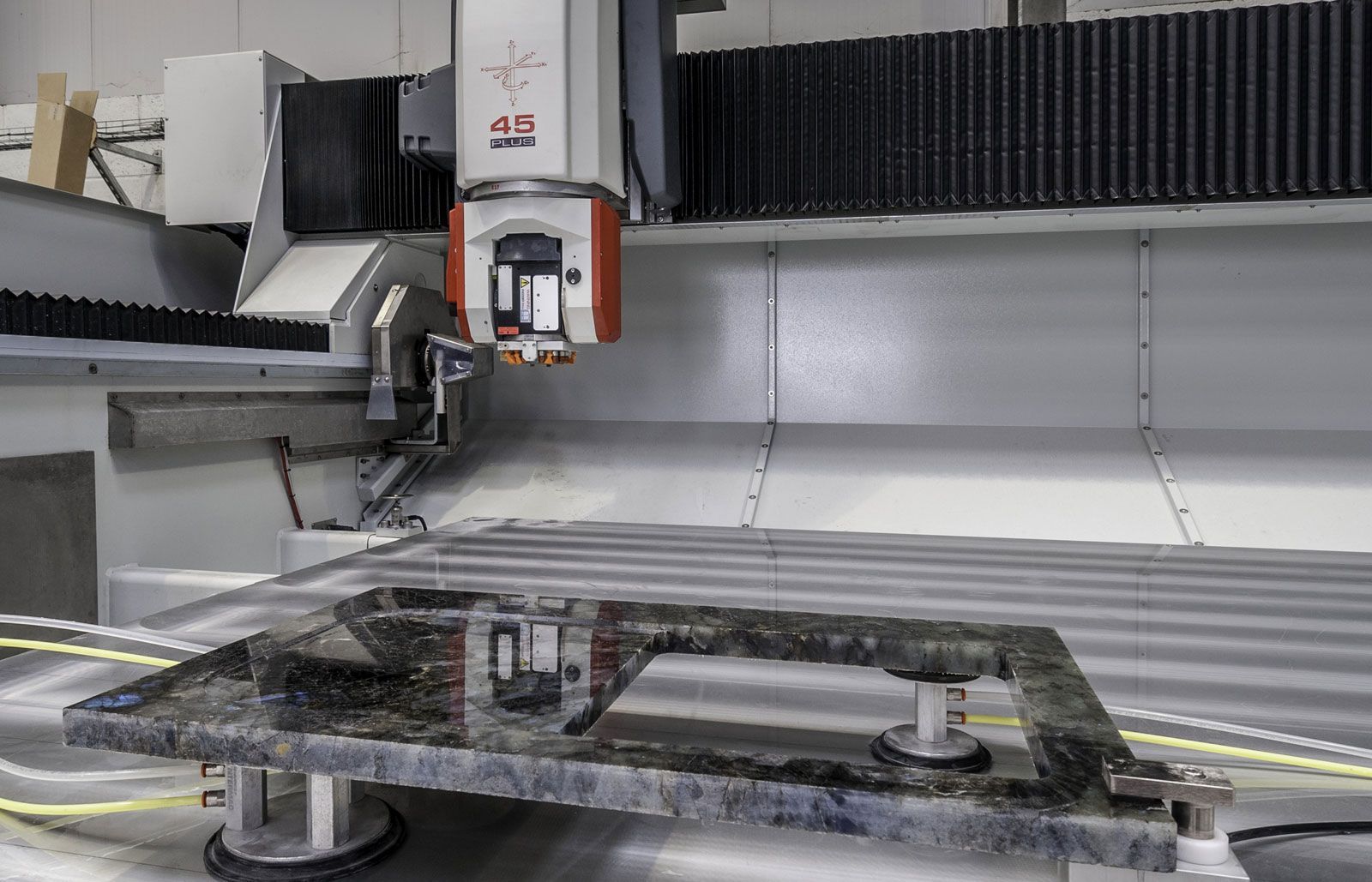 Installation
Stone Age has experienced installation teams who understand the material they are working with and are in constant contact with our Project Management team. Quite often the difference between an average job and a great job is the quality of installation. We offer an exceptional service.
Book of Stone
The Book of Stone introduces a selection of projects that have been completed using natural stone sourced and installed by Stone Age. It shows how beautifully stone works in a range of environments and gives an idea of the variety of stone available.